Rustic restaurant menu boards and other cool stuff for your restaurant or bar.
Changeable menu boards are great for restaurants and bars. They are simple, easy to clean and there is no need for menu covers.  Our boards can be used as menu boards for concession stands, pubs, restaurants and just about any food industry.   We have a variety of restaurant menu boards for sale or we can custom make something for you.  Whatever you want, if you can't find it here, please let us know.
Shop Now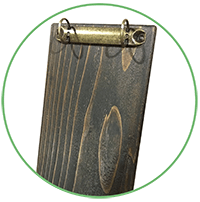 Rustic Menu Boards
We have a variety of menu boards to choose from.  They are available in a variety of colors and materials.  No matter what you choose, these are all made to order with a rustic look and feel and will surely be a great addition to your venue.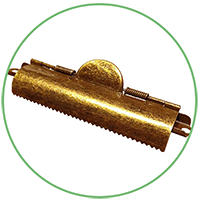 Menu Board Supplies
Looking to make your own or repair those worn out boards?  We have plenty of hardware and other supplies to help keep them looking like, um, old.  Choose from a variety of parts and if you can't find it, let us know and we'll do our best to find it for you.
Starting Building Your Menu Board Restaurant Menu Board
$8.00 – $23.00
Recent Additions to Our Restaurant Menu Boards
Check out these recently added products and check back often for new stuff.  We're always thinking of new things and will add them once we've prototyped and are happy with the results.  Digital menu boards for restaurants can be costly and when customers break them it's money down the drain.  Go rustic!  They're cool, inexpensive and easily repaired.